As sellers contemplate listing in today's market, we wanted to share several ways we are keeping our clients safe. Although home sales have declined because of less inventory, home prices have remained strong. In fact, they rose 0.8% in March — from $5.23 million in 2019 to $5.27 million this year.

The median home price also increased by 8%, making it the 97th month that prices have grown year over year. Lawrence Yun, the chief economist at the National Association of Realtors®, expects this to continue. Says Yun, "More temporary interruptions to home sales should be expected in the next couple of months, though home prices will still likely rise."

That said, the home selling process has changed. Here's how we're ensuring that our sellers not only continue to get the best prices, but continue to stay healthy and safe.
1. We Keep the Process (Mostly) Virtual During this time, buyers are spending even more time online, and we'll be there to meet them with leading-edge tech that makes your property come alive. Through a combination of professional staging, photography, videography, 3D tours, and virtual showings, we'll minimize visitors and maximize results.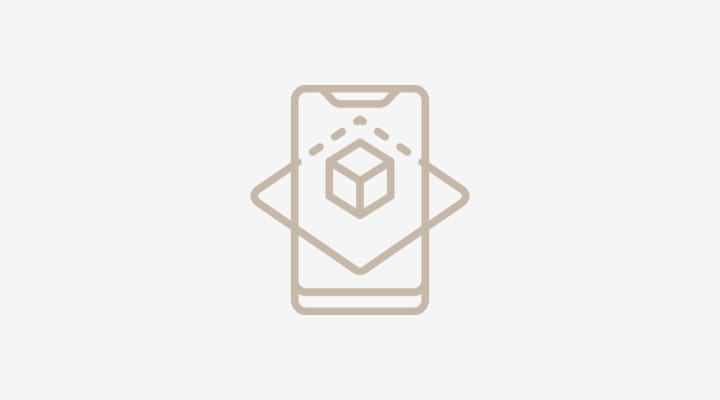 2. We're Committed to Social Distancing — Whether for Staging, Photos, Videos, or 3D ToursStaged homes with impeccable photos, videos, and 3D tours sell faster. Our stagers, photographers, and videographers are not only the best at what they do — they're committed to social distancing and always adhere to the latest CDC guidelines.

Buyers, buyer agents, and inspectors will wear appropriate protective gear, including masks, gloves, and shoe coverings when visiting. We'll also arrive early to disinfect surfaces and doorknobs, and open interior doors to decrease the need for touching. Once people leave, we'll sanitize all surfaces and doors once more.

If you'd prefer, we can coach you through a DIY process. While this can be a bit more difficult, we know what buyers are looking for, and we'll help you capture your house's magic through staging, photos, and videos.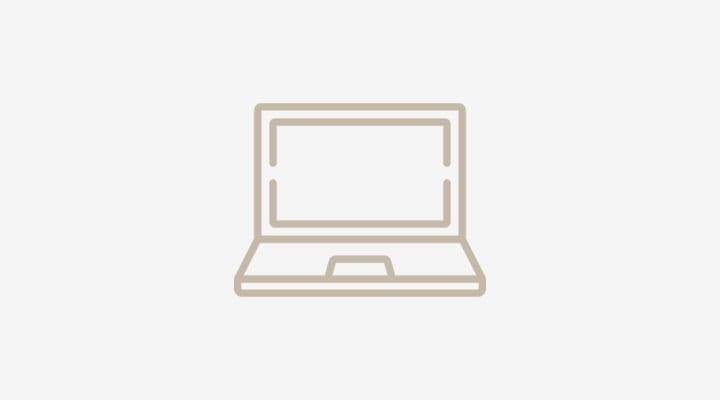 3. We Hold Virtual Open Houses While traditional open houses are off the table for now, a busy virtual open house demonstrates to buyers that your house is in-demand. We'll coordinate with you to choose a day and time that is convenient and likely to attract maximum online action. Thanks to our exclusive network of top producers, we have access to qualified buyers, and we'll make sure the word gets out on all our channels.

On open house day, we'll arrive early, wearing masks and gloves, to set the stage. When the open house begins, We'll host the event, and ensure that all buyer and agent questions are answered.

Rest assured that any in-person visitors will have been vetted properly. We'll make sure they've seen the property online and have been pre-qualified before their in-person tour. Only two people from the same household, and an agent, are allowed in your home at the same time, and we'll ensure they have masks, gloves, and shoe coverings.

Once the open house is over, we'll sanitize your house and let you get back to your life.

Whether you choose to sell right now or prefer to wait, we're here to guide you — and keep you safe — every step of the way.