The year 2022 saw a significant shift in the real estate market, as baby boomers emerged as the leading group of homebuyers, overtaking the millennials who dominated the market in the previous year.
"According to the Home Buyers and Sellers Generational Trends report, the boomers accounted for 39% of home purchases, while millennials had 28%."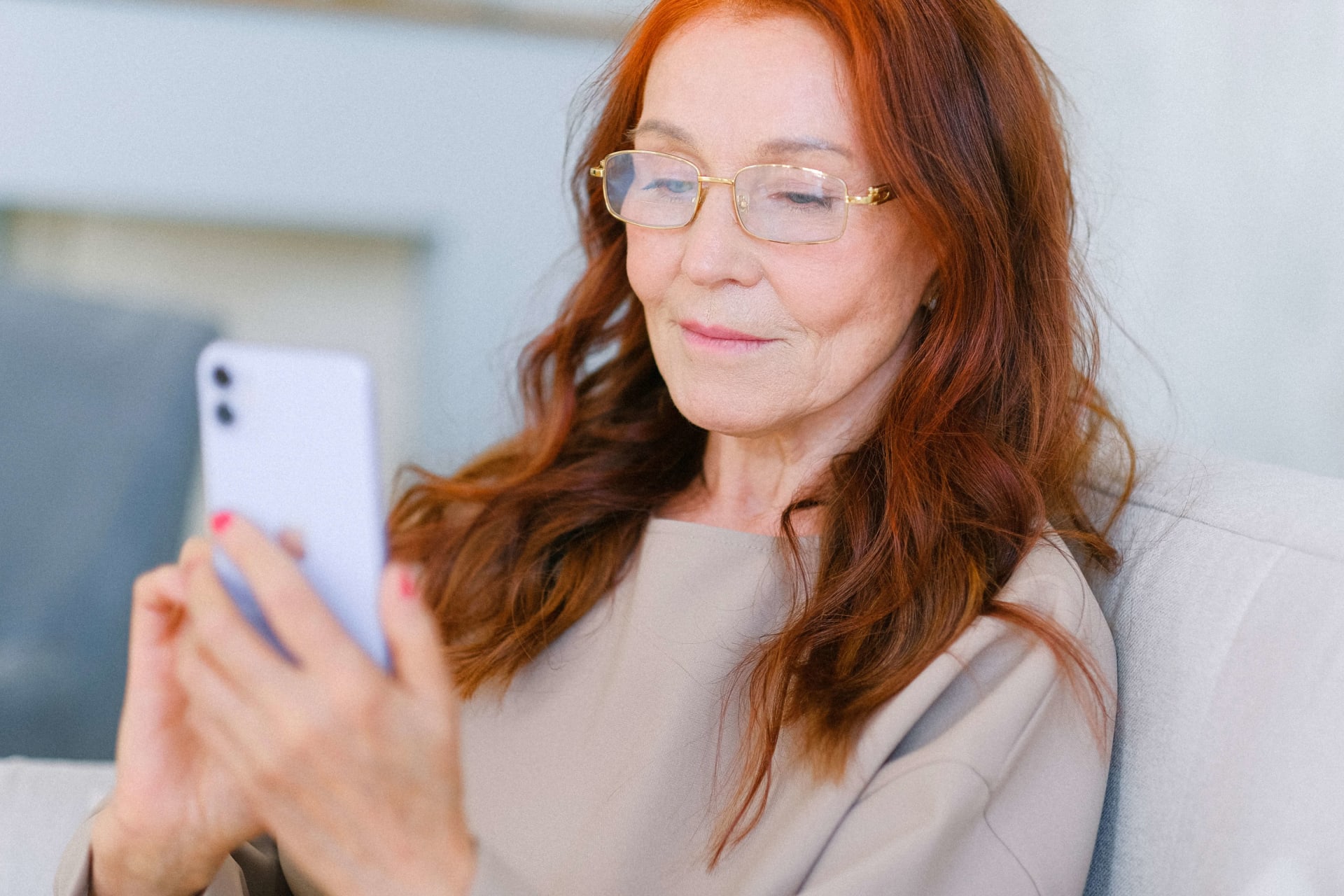 The change in the market was mainly due to affordability issues faced by millennials. As first-time homebuyers, they struggled to afford high home prices and increasing interest rates in 2022, leading to a record-low 26% share of first-time buyers. In contrast, baby boomers had built up equity, enabling them to avoid elevated interest rates and make a smooth transition into retirement or new homes in different parts of the country.
The report also found that Generation Z, which entered the homebuying market in 2022, gained market share, increasing from 2% to 4%. However, the impact of Gen X, the highest income earners at the peak of their careers, should not be overlooked. They often look for larger homes that can accommodate multiple generations, including their children and aging parents.
Another notable trend was that buyers are moving farther away, with a median distance of 50 miles when relocating, up from 15 miles in 2021. This is likely due to the ability to work remotely, a desire to find more affordable locations, and retirement property purchases. Younger baby boomers, who aren't tied to a job and are reaching retirement age, tend to move the farthest, with a median distance of 90 miles.
Despite the shift in the market, sellers on average were in their homes for 10 years before putting them on the market, and boomers continued to dominate the market, representing 52% of sellers in 2022.
If you have any questions about real estate or are looking to buy or sell a home, contact us today. Our team of experts is here to help you navigate the complex real estate market and make informed decisions about your investments.