There are so many Interior Designers that I love and that I follow. Kathy Kuo is one of them. Her website centers around many design styles and all are beautiful! Here is one of her blog posts about choosing art. Enjoy!
– Patrice
Happy August,
Kuotes
cuties! I have some exciting and inspiring news to share from KKH: We recently launched an amazing
new assortment of art
on our site!
Kathy Kuo Home
has always offered a dazzling selection for our customers who are shopping for art, but my buyers and I have been hard at work all summer long refreshing and revamping our art category to make it even better!
Now, you can easily shop our amazing art offerings in the following groups:
"Trust your instincts–if something catches your eye immediately, it's probably meant to be. Art should bring the viewer emotion, inspiration, and you should enjoy looking at it everyday," explains our KKH Art Expert Laurie Carroll. "Art is the way to bring a room together and show your personality! If you're starting from scratch, consider buying a statement artwork first and designing the room around the piece."
Still looking for tips on shopping for art? We've whipped up this handy guide! And of course, you can also always pop into
Kathy Kuo Home Southampton
to shop in-store exclusive art from some of my favorite artists.
---
Consider the Size & Format of Your Art
When I'm shopping for art, size is the first thing I consider. Before you start shopping, take a long look at your wall space and determine how much square footage you ultimately want to fill. From there, ask yourself if you'd prefer one or two large or oversized pieces, or a fun grouping of medium and smaller pieces to form a gallery wall. One little trick that I like to out into action is to map out where art pieces will go using painter's tape!
"It's important to measure your space," our KKH Art Expert Laurie Carroll says. "Have the size of your wall and furniture to hand when shopping for a piece, it makes the decision making easier."
Kkh Makes It Oh-so-easy to Shop by Size and Scale–here's What You'll Find in Our Size Categories:
If You're Looking to Fill a Space With Items That Are Explicitly Meant to Match as a Set, We Have a Lovely Selection of Art in Different Formats:
---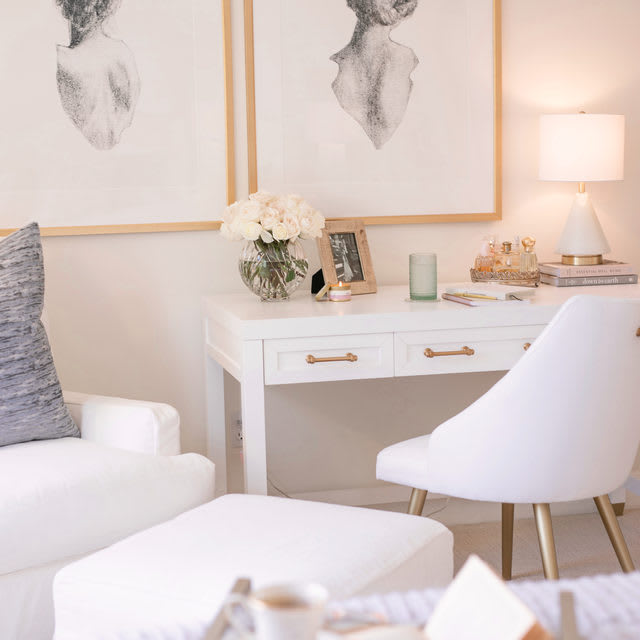 Consider Art of Different Mediums
One of my favorite things to do when choosing art for my own home, or for the home of a client, is to mix things up in a fun way with different art mediums and techniques!
Honestly, there's no reason not to mix and match pieces of a different medium as long as the colors and overall styles feel naturally complementary. It's one of the most creative and enjoyable parts of shopping for art!
"Photography can be a great place to start learning which subject matter you're drawn to. Have a look at Photos by Getty Images and Zoe Bios Creative photography selections to see different styles," notes KKH Art Expert Laurie Carroll.
We've Sorted the Kkh Art Collection Into the Following Categories:
---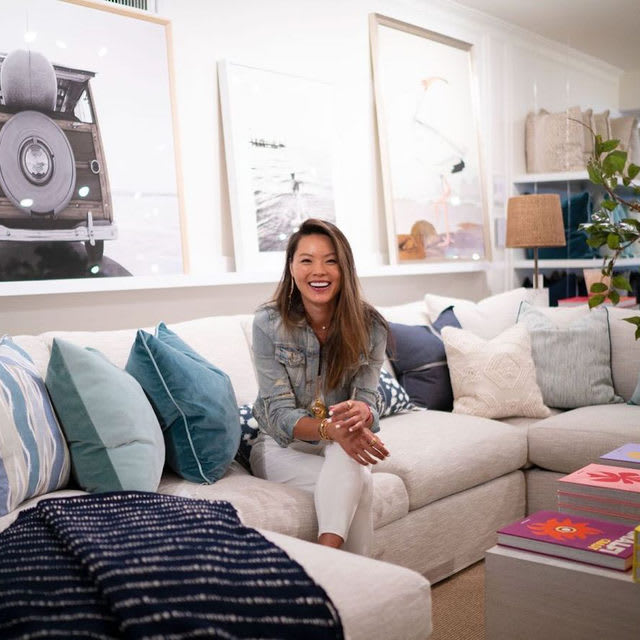 What Subject Speaks to You?
Finally, and really, most importantly, you'll want to think about which subjects speak to you–ask yourself what kind of art makes your soul sing! Forget what you might think about "rules" and just go with your heart and mix art of different subjects…as long as it inspires you and brings a smile to your face. "If you're new to the subject of art and don't know where to begin, try visiting a local museum to learn what you're drawn to. Is it a landscape? Portrait? Painting? Photograph? The discovery of art is the fun part," says KKH Art Expert Laurie Carroll. "Over time, you'll learn what you're attracted to."