There are several great coffee places in Mountain View, here are some popular options: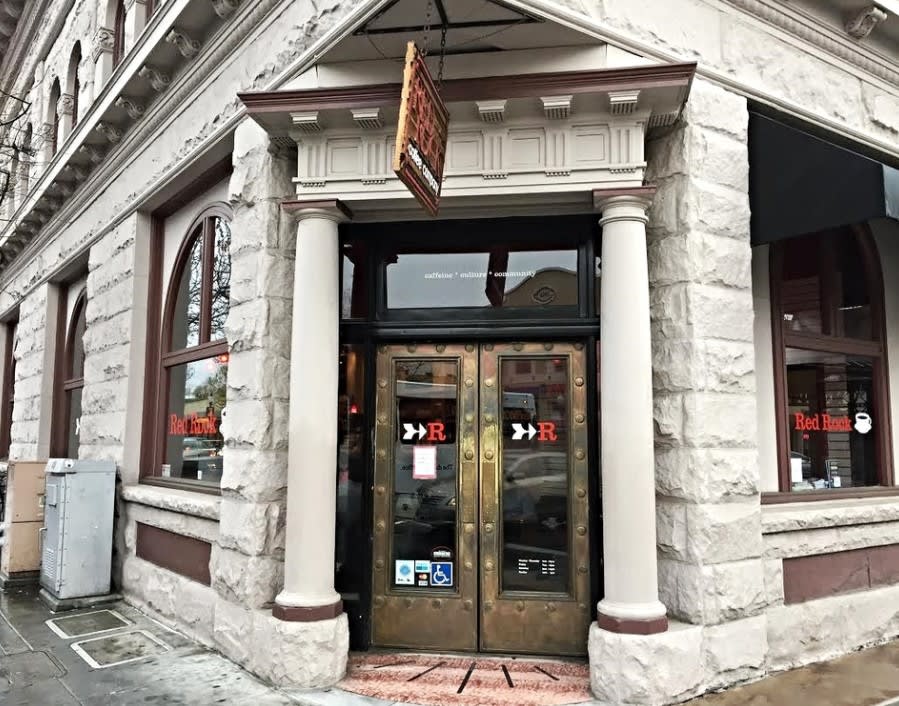 A local favorite, Red Rock Coffee offers a cozy atmosphere and a variety of coffee and tea drinks, as well as pastries and sandwiches.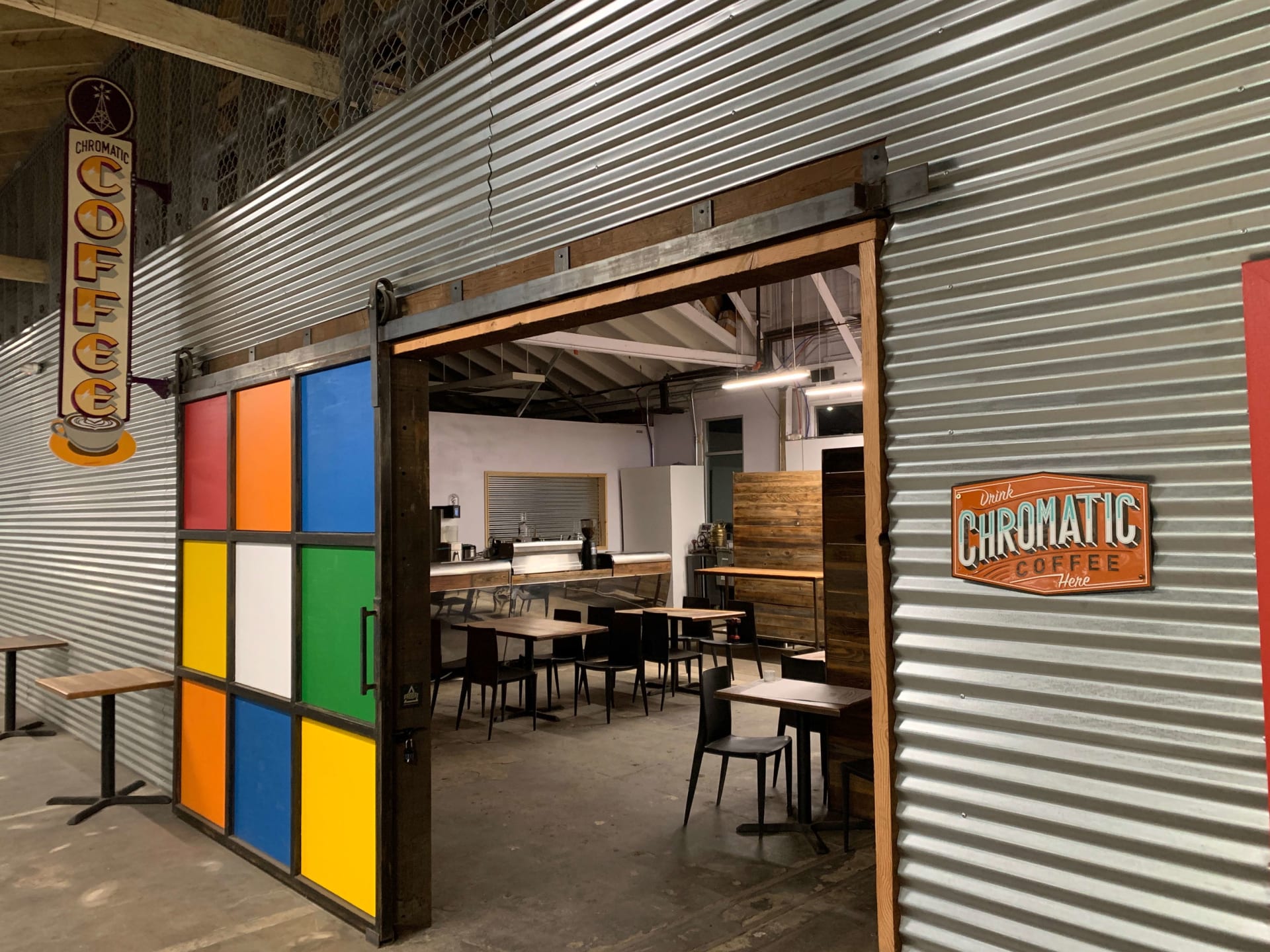 The artisinal coffee roaster offers a variety of specialty coffee drinks, as well as pastries and light bites.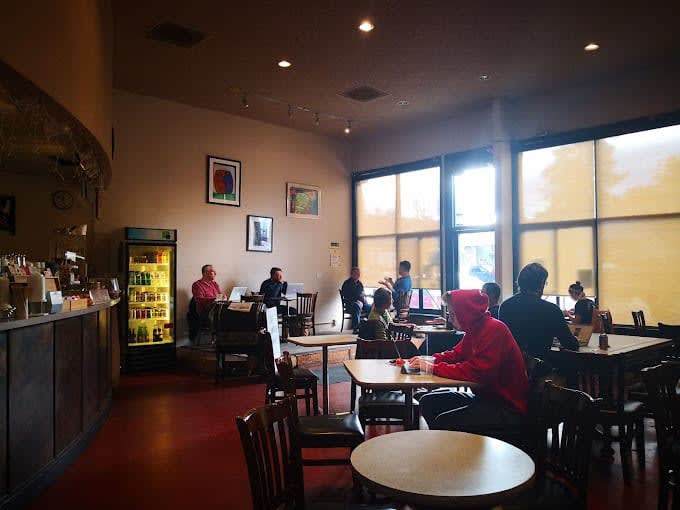 3. Dana Street Roasting Company
Known for their freshly roasted coffee and house-made pastries, Dana Street Roasting Company offers a warm and welcoming atmosphere.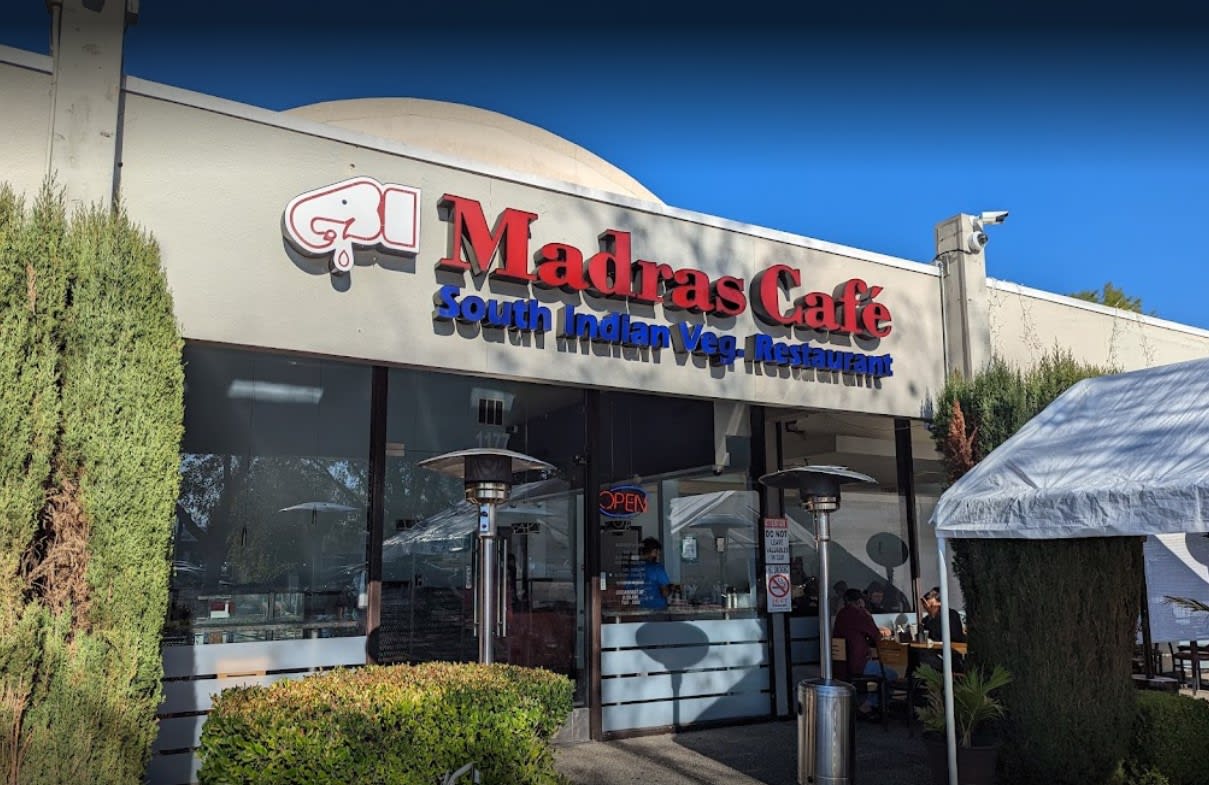 While primarily known for their South Indian food, Madras Cafe also serves a delicious cup of traditional Indian-style filter coffee.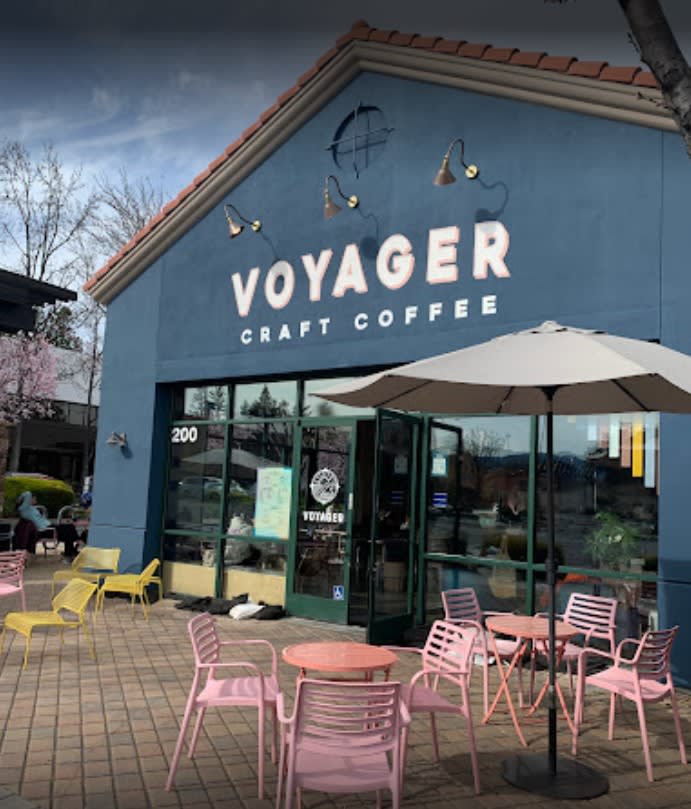 Known for their nitro cold brew and creative latte art, Voyager Craft Coffee offers a trendy and inviting atmosphere.


Overall, Mountain View has a diverse selection of coffee shops to choose from, so you're sure to find one that fits your style and taste.