Spring is the perfect season to freshen up your home and do some basic maintenance to prepare it for the season. Spring cleaning doesn't just mean decluttering your closets and cabinets but also taking care of basic home maintenance tasks to ensure that your home is healthy, comfortable, and safe. Regular maintenance is necessary to restore your home to its pre-winter condition.
If you're getting your home ready to sell or want to do some basic spring cleaning, these 15 home maintenance tips will make your home safer, easier to manage, and more enjoyable.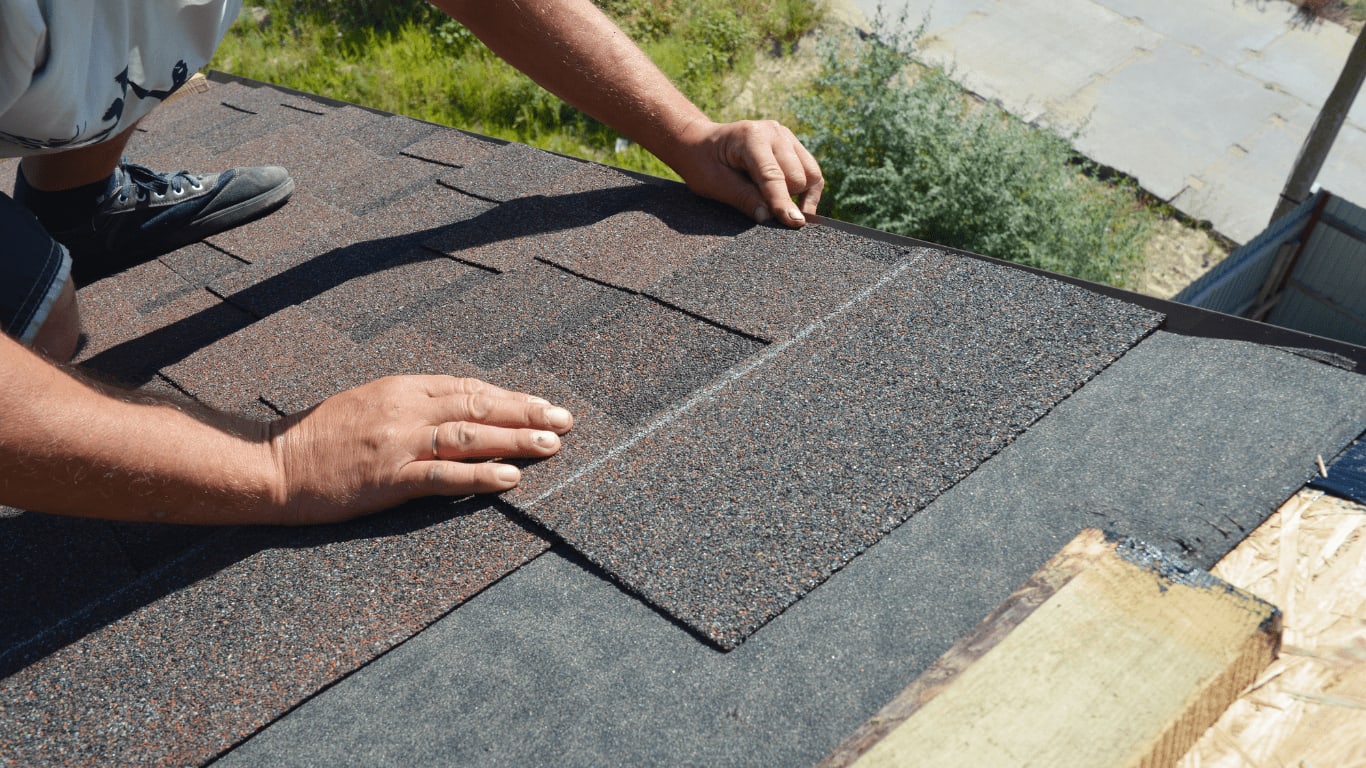 Inspect and repair any roof damage
As the milder weather approaches, check your roof for any debris, leaves, moss, or damage. Replace any missing roof shingles and get in touch with a licensed roofer for a second opinion if needed.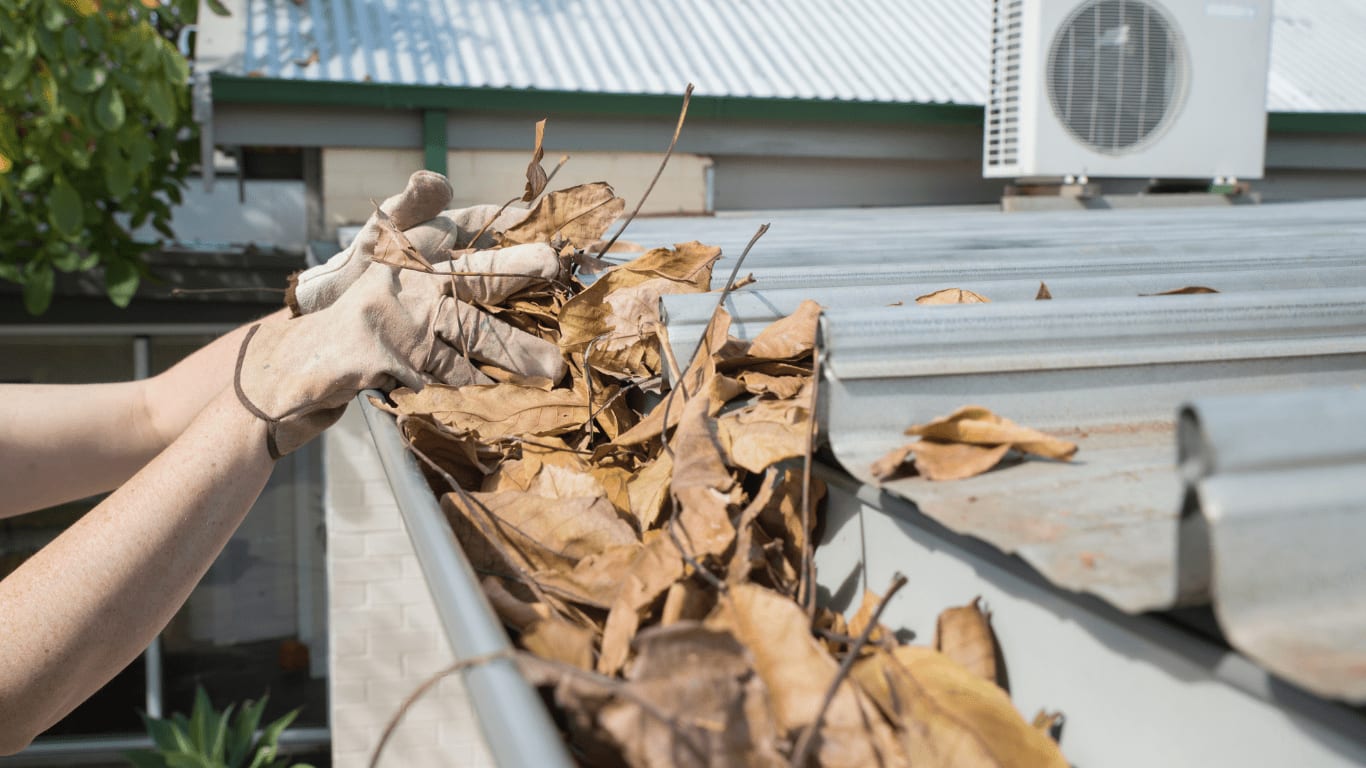 Clear your rain gutters
Check your rain gutters and remove any debris or gunk by hand or with a garden hose. Ensure your downspouts channel all water at least five feet away from your home's foundation walls.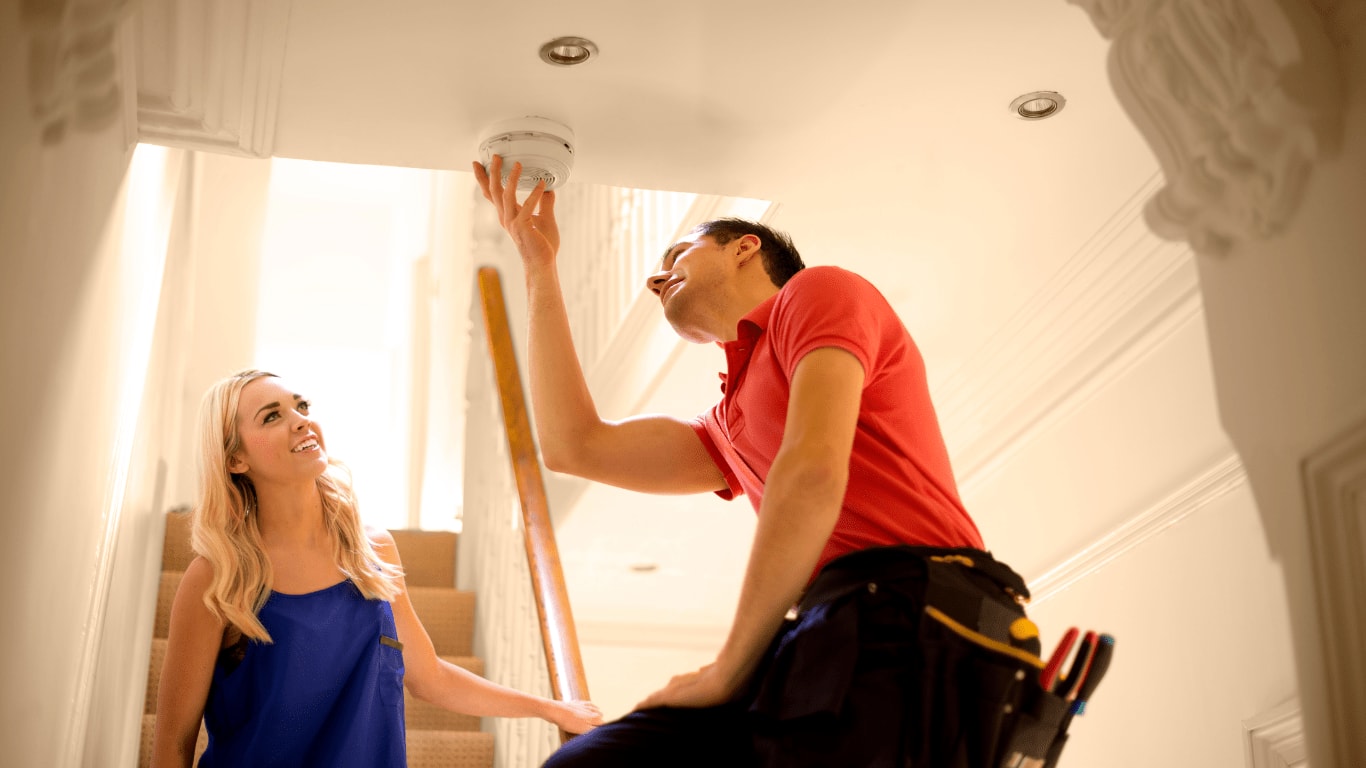 Test your smoke detectors
Testing your smoke detectors, carbon monoxide detectors, and batteries is crucial to keeping your home safe. Remember to change out the batteries if needed.


Repair damaged windows and screens
Maintaining your windows properly helps save money on heating and air conditioning bills. Repair or replace any damaged windows or warped screens, inspect for any water damage and rot, and re-caulk if required. If there's condensation between the layers of the window glass, it's best to replace the sash of the window.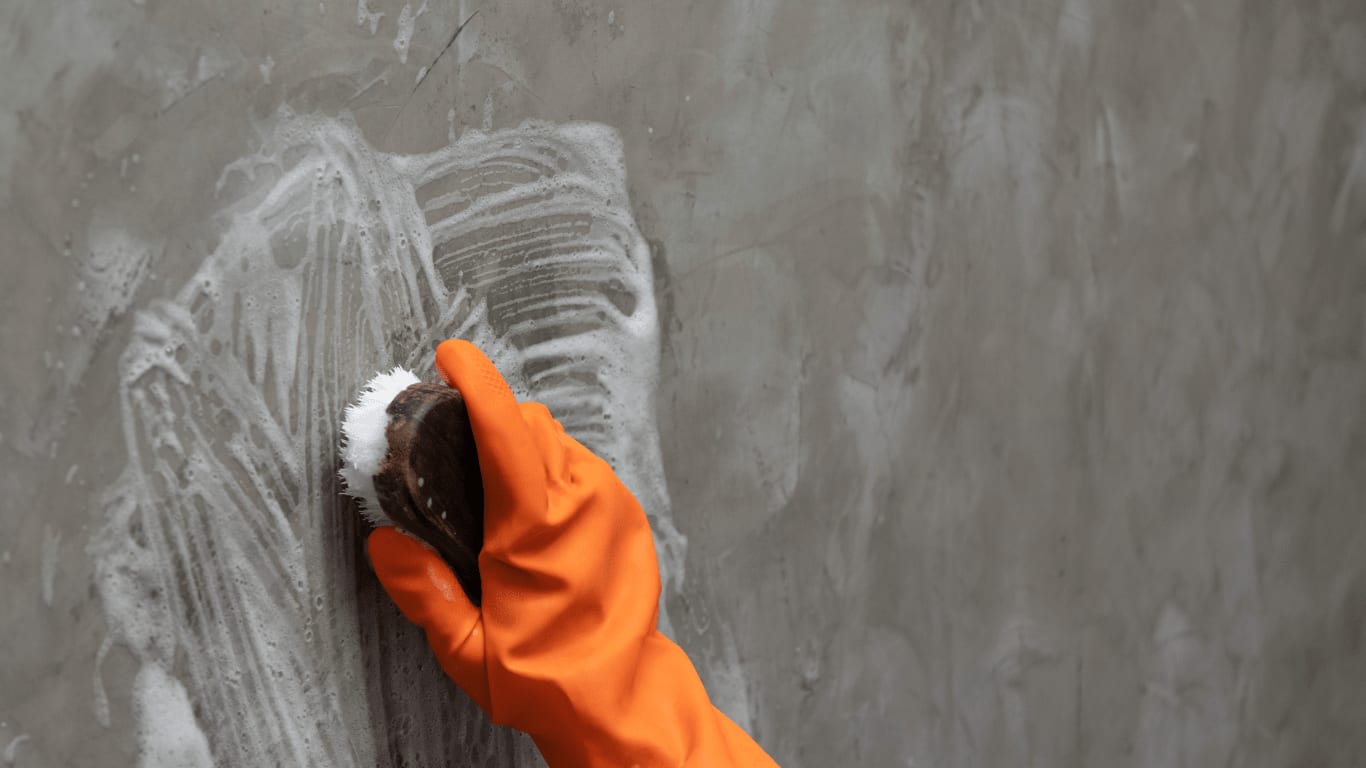 Clean your walls and baseboards
With the onset of spring, scrub your walls, baseboards, and electrical outlets clean with a sponge or brush and mild soap and water. Clean all the electrical outlet covers with a dry cloth.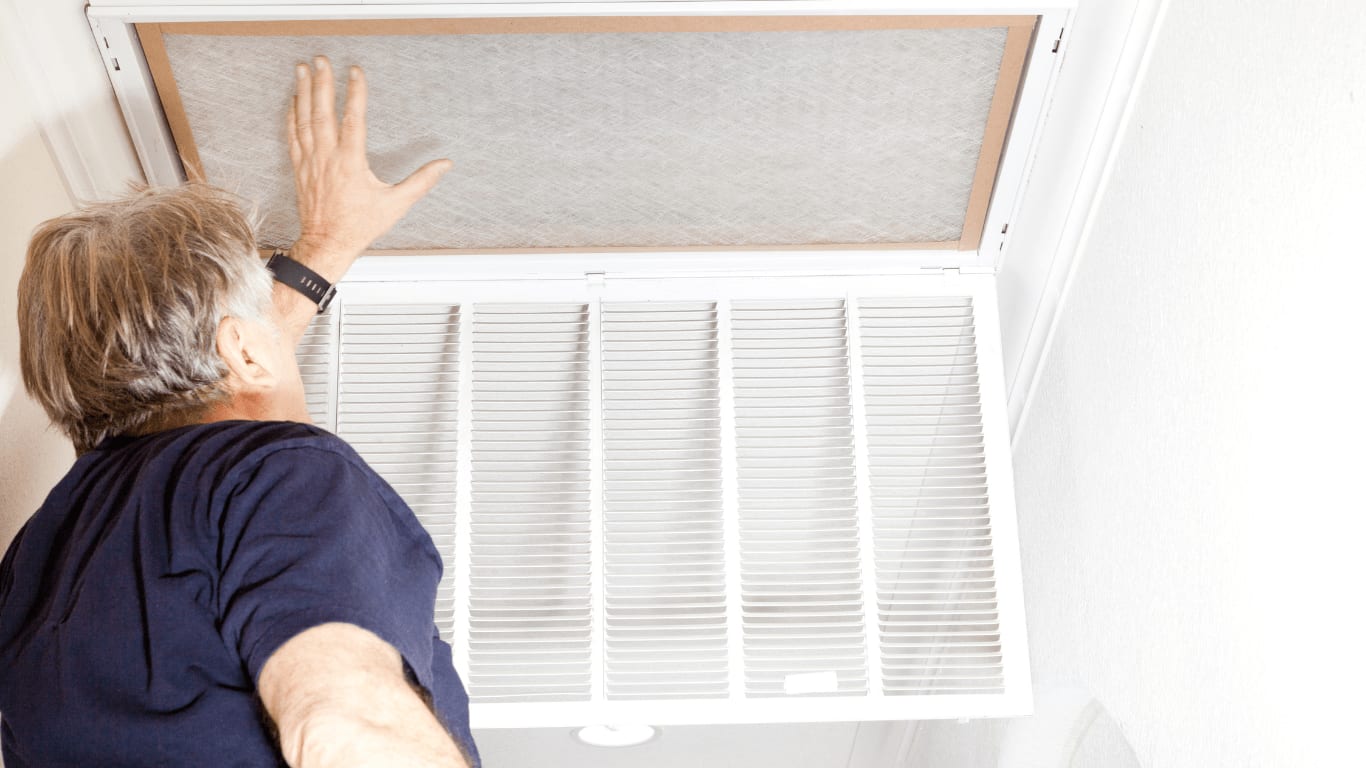 Replace your filters
Replace all the filters in your house, including air filters, water filters, range hood filters, and air vent filters every three to six months depending on the type of filter you have.


Clean all the faucets and showerheads
Unscrew the faucet aerators, sink sprayers, and showerheads and soak them in equal parts vinegar and water solution for an hour. Rinse them with warm water and reinstall.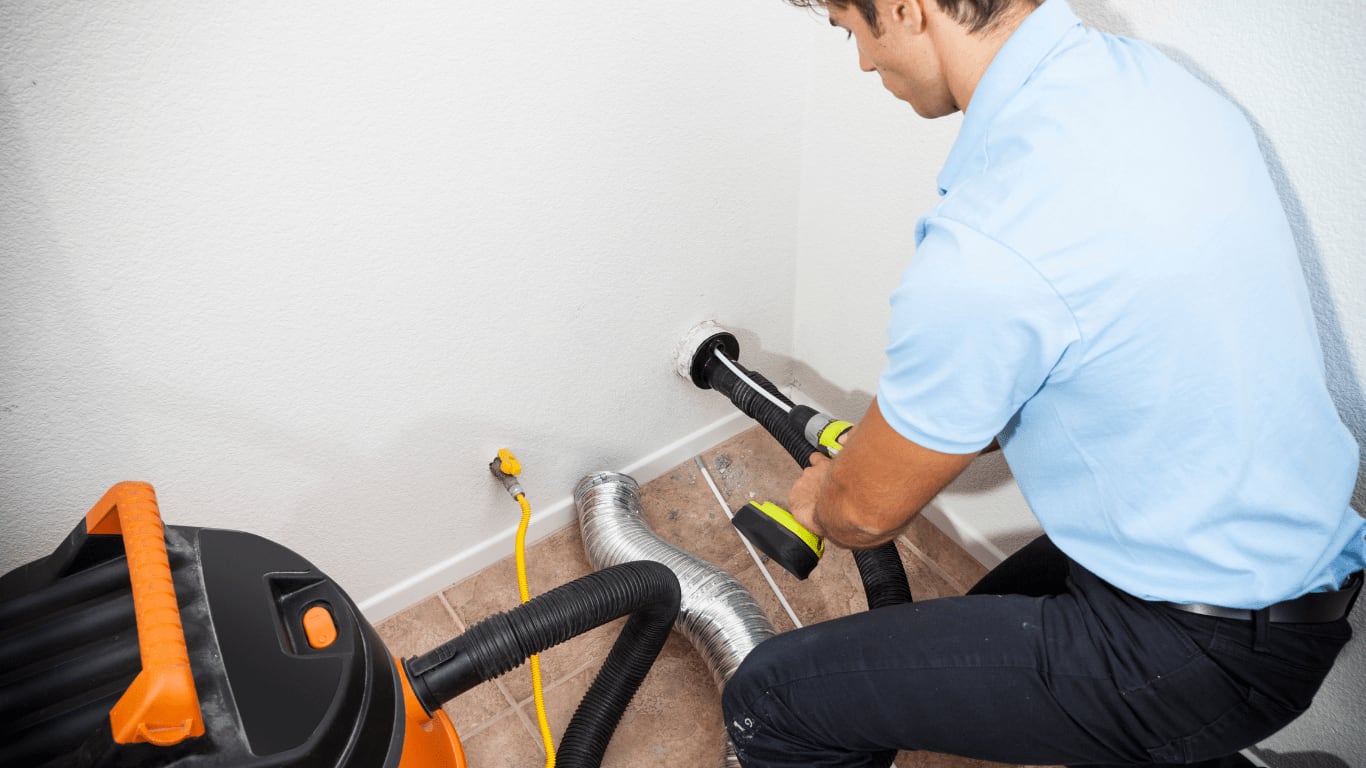 Clean out the dryer vent
Ensure that your dryer vent doesn't have a clogged vent as it can be a fire hazard. Disconnect the vent from the back of the machine, use a dryer vent brush to remove all the lint, and ensure that the dryer vent cover flap moves freely.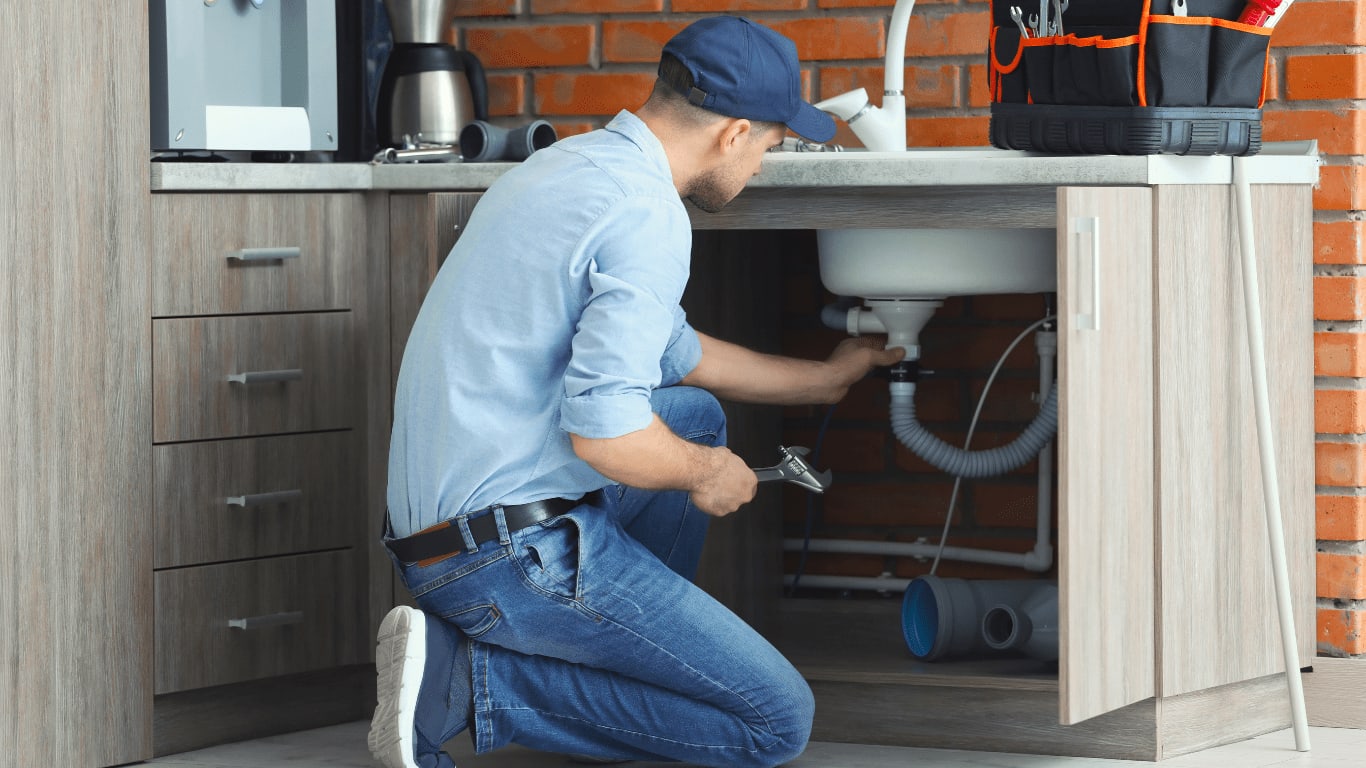 Check your plumbing and pipes
Check your plumbing system for leaks and damages, especially if your region experiences severe winters. It's best to winterize your home's plumbing before the temperature drops during winter.


Check your foundation vents and crawl space
If your house has a crawl space, it will have vents along the foundation walls that help provide air circulation. Clean them out and check for any damage. Repair immediately if you find damaged screens.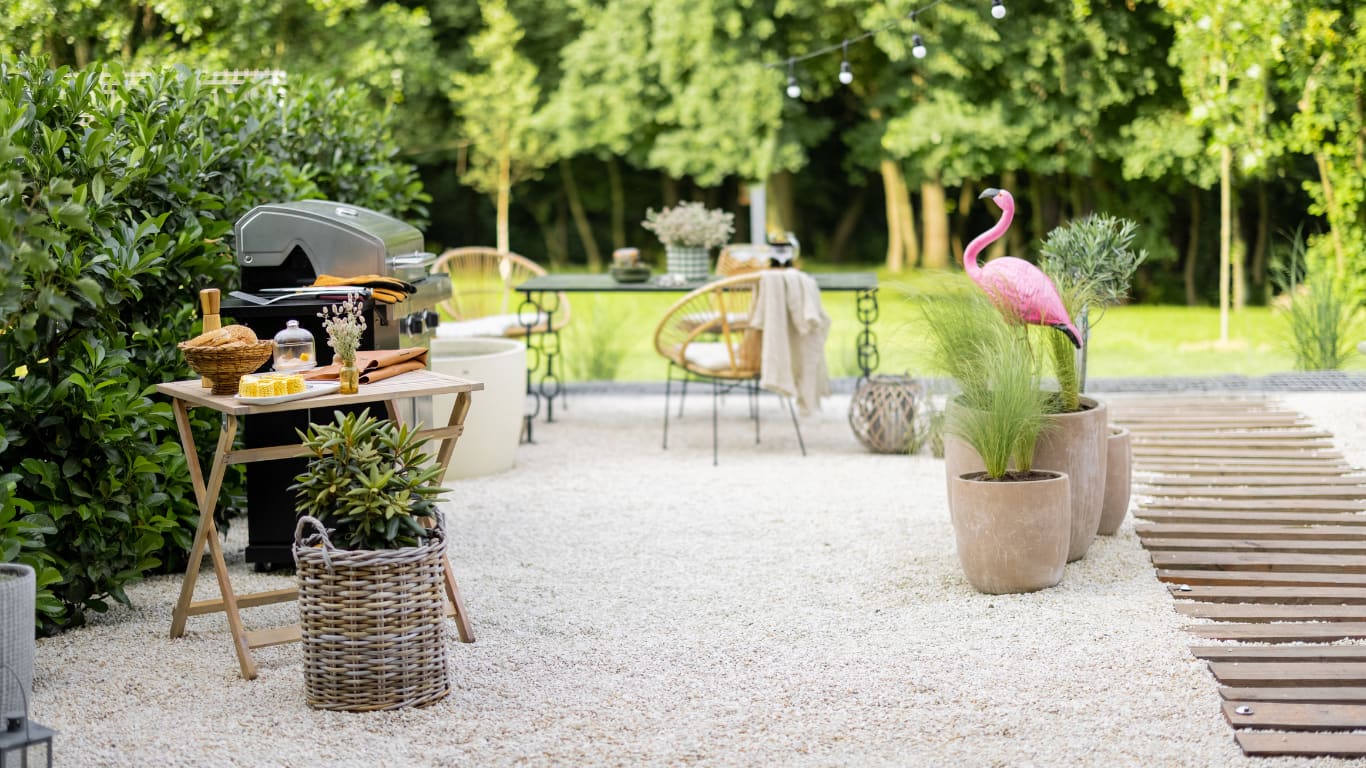 Clean the outdoor barbecue grill
Protect your grill with a grill cover before and after every use. Clean the grill's exterior with a good glass cleaner and scrub the inside with a wire brush.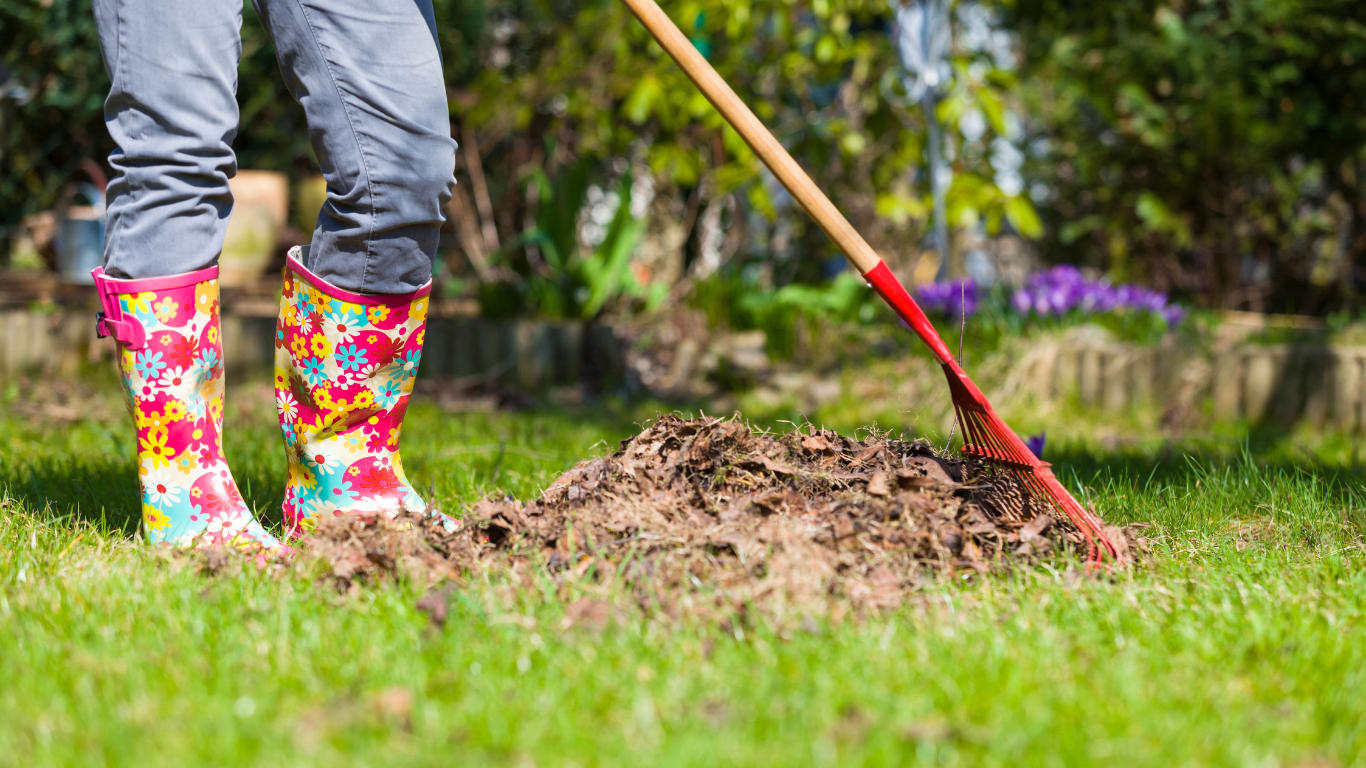 Prep your garden and yard
Enhance your property's curb appeal by raking leaves, branches, compost debris, and anything else that accumulated over winter. Add some colorful flowers and plants to your garden to bring in the spring vibe.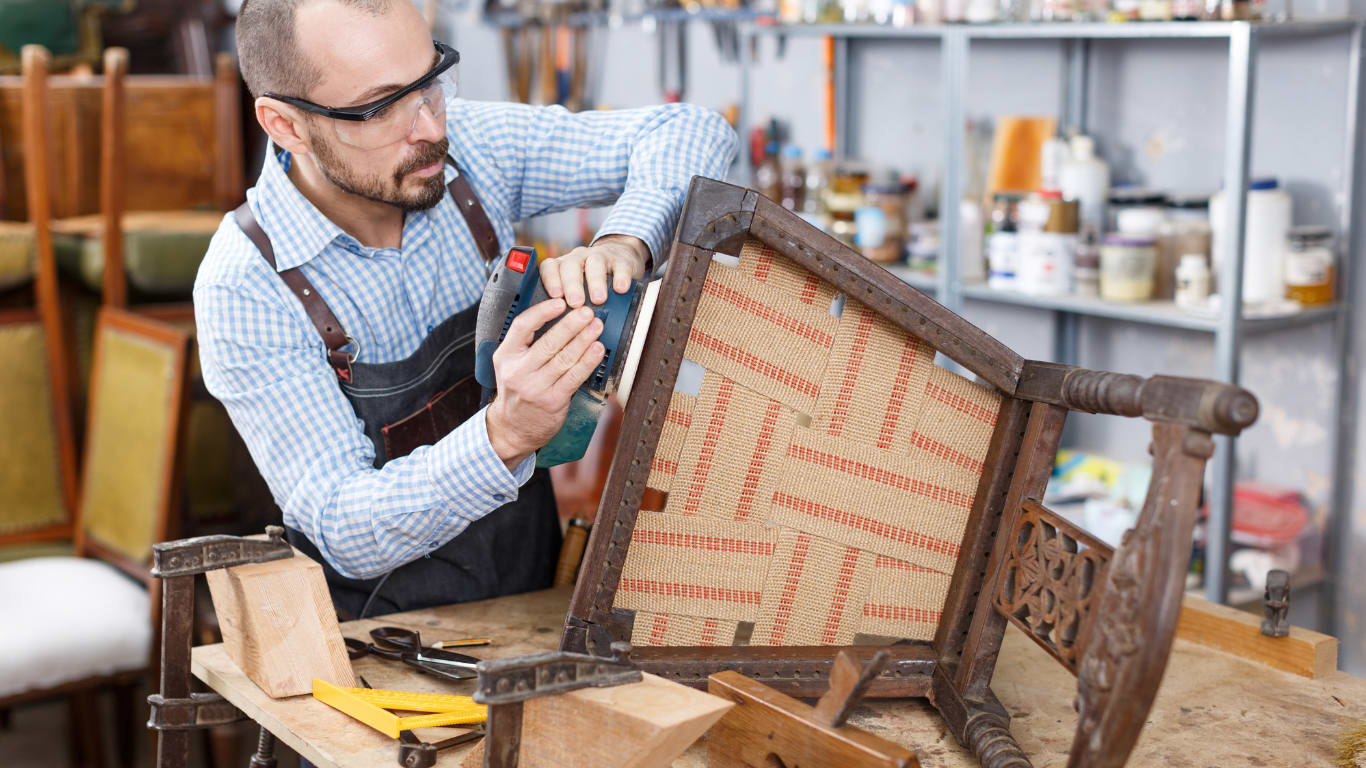 Clean your outdoor furniture
With spring coming, it's time to get your outdoor furniture ready. Clean everything, tighten any loose parts, and seal or repaint as needed.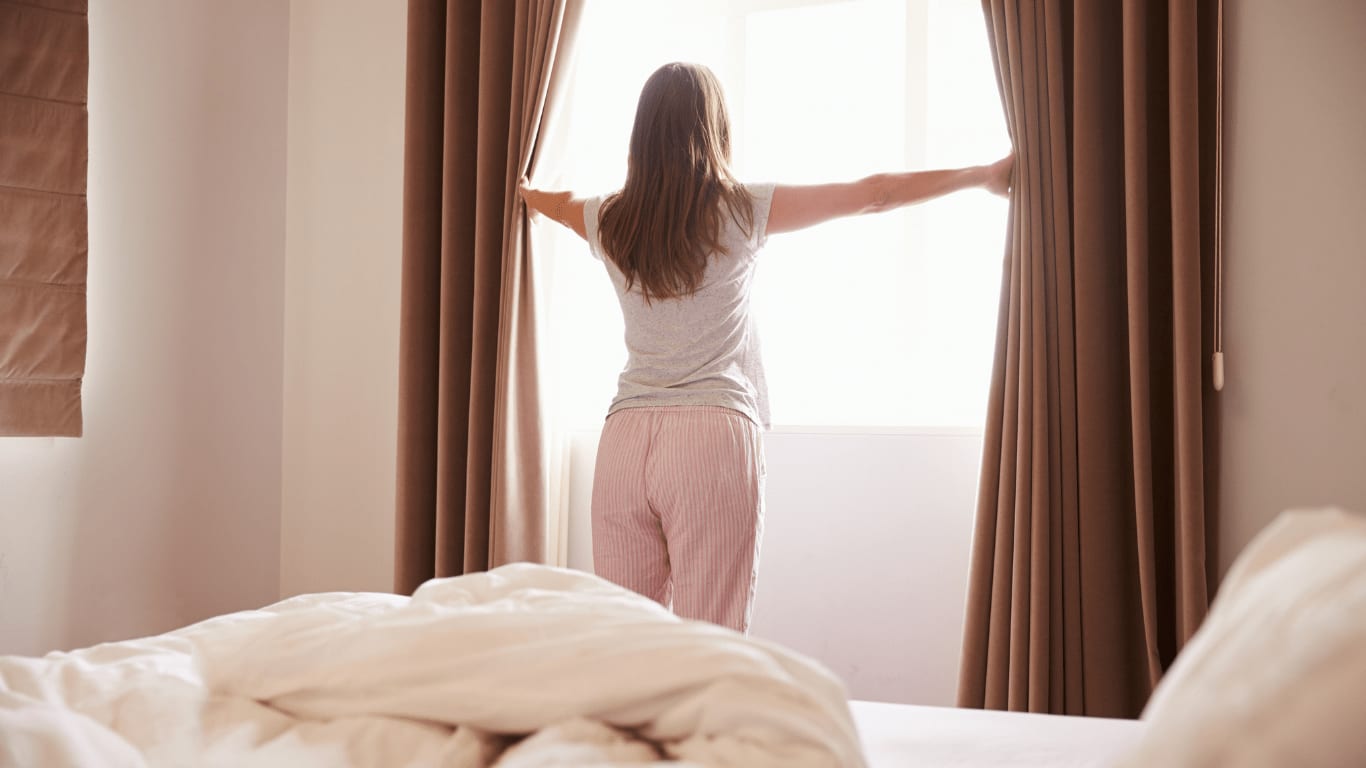 Get new textiles
Changing your curtains or adding colorful pillows and throws is an easy way to update your home decor for spring.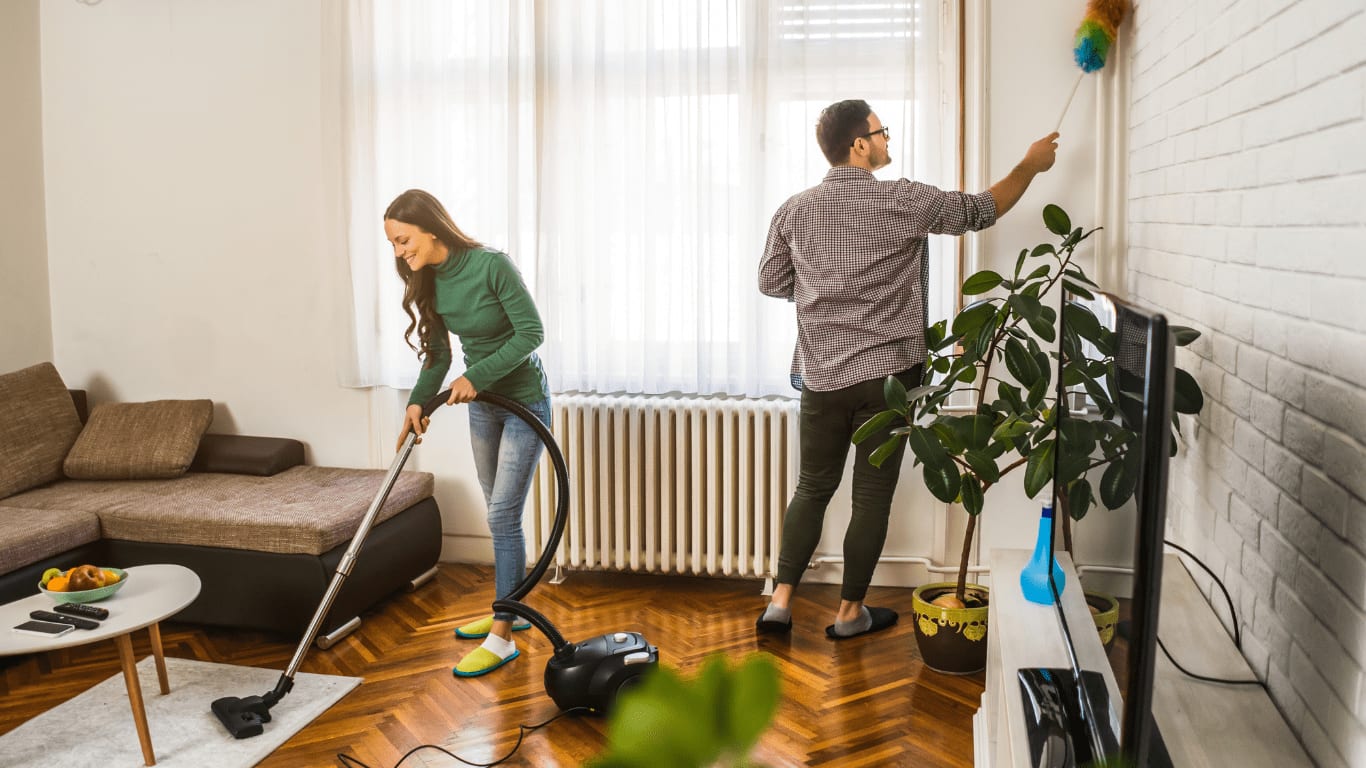 Declutter
Spring cleaning means getting rid of stuff you don't need. Make a plan to declutter each room in your home and breathe easier.
These spring cleaning tips will help you get your home ready for the new season, from decluttering and deep cleaning to refreshing your decor. Remember, spring cleaning doesn't have to be overwhelming or time-consuming. Just take it one step at a time, and soon your home will feel bright, clean, and ready for the warmer weather ahead. Happy spring cleaning!